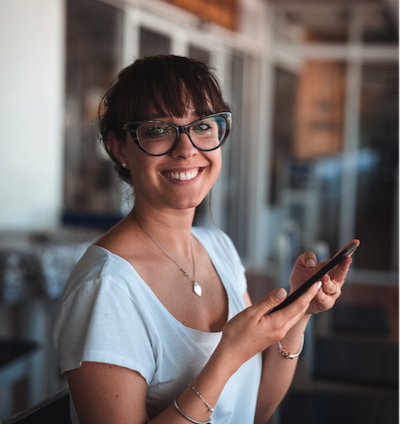 Free Lesson
Setting Business Goals: Business Strategy Tutorial
Setting Business Goals
The success of every inbound business begins with goals. Today, you and your team should always be learning, always be improving in order to grow or scale. Business goals, when properly set and clearly communicated, can help ensure there's alignment, transparency, and no effort wasted across teams. So whether you're looking to create the next new innovation or to just ensure that your business is executing with excellence, goals can help you get there. What new heights will you reach? Learn the different frameworks for setting goals to focus and align your inbound business.
Course Details:
4 videos
20 minutes duration
Completing this course will help you:
No matter the size of your business, you have the opportunity to align everyone behind a set of shared goals or visions that everyone is working toward. To take that first step, together, down a targeted path that will take you where you need to be, you need shared business goals to create a sense of accountability and a basis for transparency across teams.
**Please note all content from this landing page is pulled directly from HubSpot. Courses are property of HubSpot as we are just happy to promote their great products! ICS does not get compensated for those who join the free HubSpot Academy courses.