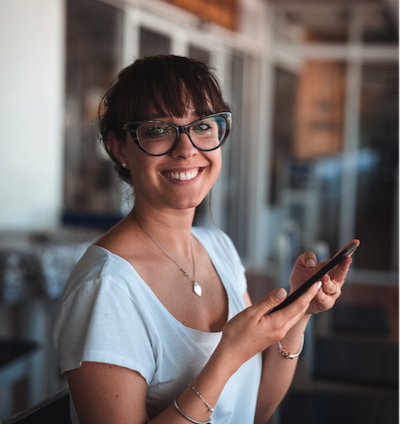 Free Lesson
Email Marketing: Creating a High-Performing Email
What's Inside?
Sending email, checking email, and drafting email has become as much a part of our day-to-day lives as getting up and going to work. And email is going to continue to play an important role in both our professional and personal lives. Creating emails that engage your contacts and help you grow your business is a key piece of your overall email marketing strategy. In this lesson, you'll learn the elements of a high-performing email and what you can do to implement them in your business.
Course Details:
3 videos
27 minutes duration
Completing this course will help you:
Understand how high-performing emails are focused on taking the essential parts of an email and making sure they are optimized to drive your contacts toward your specific goal.

Create conversations you have with your contacts that will guide them through the stages of the inbound methodology, ideally leading them to become a delighted long-lasting customer.
**Please note all content from this landing page is pulled directly from HubSpot. Courses are property of HubSpot as we are just happy to promote their great products! ICS does not get compensated for those who join the free HubSpot Academy courses.